Landscape improvements can increase the overall appearance and value of any property. We can enhance your site with services like sodding, planting beds, tree removal, tree replacement, and hardscape.

Quote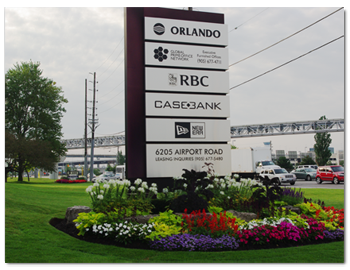 Commercial constructions services include:
Sodding
Tree removal
Planting beds
Tree planting
Hardscaping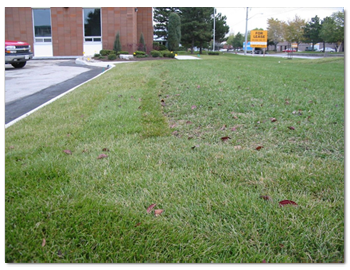 Sodding
BP Landscaping provides sod installation (sodding) services in the Brampton, north Mississauga, Georgetown and Caledon areas. Over the years, we have laid thousands of square feet of turf (sod). We use the best materials available to assure a healthy and sustainable lawn from the ground up! Our experience in sodding lawns in the GTA helps us to deal with the various soil conditions, and grading issues so that you may have a great looking lawn year after year.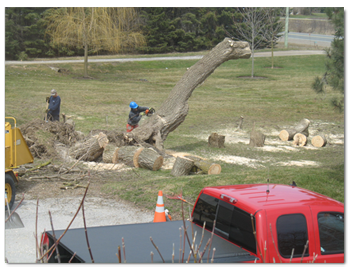 Tree removal
We can help with removal of small to mid-size trees and shrubs. If you feel a tree is overgrown, dead or just out of place we can remove it with ease, just point and we will start the work.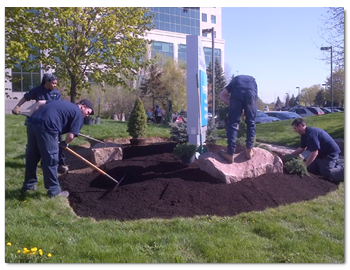 Planting beds
If you need us to design or create a new planting bed or make an old one bigger we will be there to help. We will install premium garden soil and plant anything you like.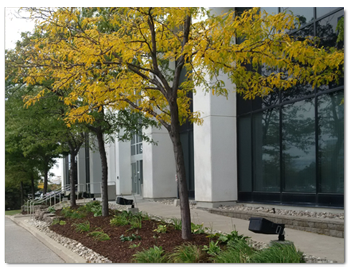 Tree planting
We have been planting trees for over 35 years. Whether you are looking for us to plant 1 tree or 100 trees, we provide the same care to enhance your property for years to come.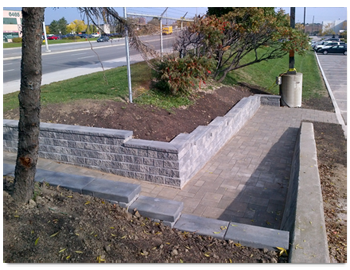 Hardscaping
At BP Landscaping, we can design and build a number of different projects to suit your needs. From interlocking stone to soil retention walls, we can take care of all your needs.